Newsys Solution Private Limited took off as a Web-development company in 2013. Our only objective was to help small and mid-sized businesses to gain momentum through web-based and smartphone-based development services. Our prolific team of developers worked day in and day out to cater to the nourishment of our costumers' businesses, resulting in an accelerated escalation of our own.
We excelled in delivering unprecedented price-to-performance value to our clients. Inevitably, we garnered some fame as a web-service provider with waves of costumers flocking in. This was the point when we realized that we could deliver even better business value to our customers and we took a bold step. In April 2016, we took a leap of faith into the world of web hosting, under our in-house brand name, Newsys.
Harnessing the power of web hosting opened gateways to achieve new horizons for us in web hosting. Not only could we deliver excellent business value to our customers, but also we could procure a sizable amount of their precious time. We could work more in tandem with them to deliver 'exactly' what they wished for. Moreover, it took us significantly less time to resolve issues. The level of customization that we offer gave us a sharper edge over our competitors.
0
Days Money Back Guarantee
Our Datacenter
We won't lie to you: Newsys is a small hosting company, and we do not currently have the resources required to build our own datacenter. Instead, we have partnered with one of the US's most respected datacenter providers: DC74 Data Centers, LLC (DC74), which hosts all our infrastructure. From their datacenter, we're able to offer web hosting services to our clients.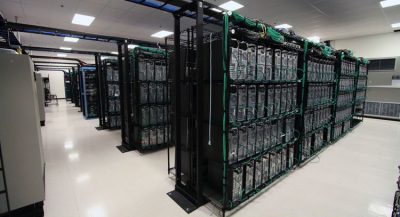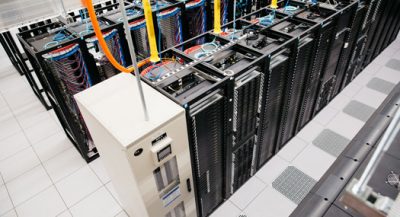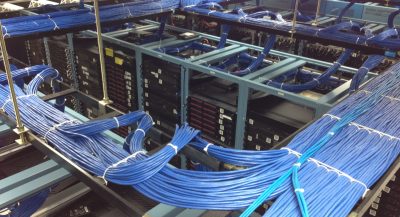 Best Cheap Hosting Website and Good Service There is good hosting and you will get hosting at cheap price from this site.very good customer service. i have a purchase domain and hosting oyeskart.com
Ambarish Essetty
2020-04-10
Loved the service by Newsys. Got the best price for my domain!
Their prices are very affordable.. Quick response time in case of any issue...great service..will recommend for sure...best in the town.
Excellent service affordable price I am satisfaction with Newsys Hosting
Awesome! affordable SSD hosting service with lots of offers and security features. quick response is too good, no matter what time is.
Great and impromptu service. Always available for client queries. Thanks and keep it up.
Best hosting provider in bbsr