What is LiteSpeed Web Server and LiteSpeed Hosting?
LiteSpeed Web Server is a drop-in Apache replacement and the leading high-performance, high-scalability server from LiteSpeed Technologies. You can replace your existing Apache server with LiteSpeed without changing your configuration or operating system details. Due to its event-driven architecture it serves more connections and conserves server resources. It processes PHP process 50% faster, and SSL requests 3X times faster than Apache. LiteSpeed fully supports .htaccess, mod_rewrite, and everything else that Apache is well known for – if your site works on an Apache host it will function even faster on our LiteSpeed Hosting solutions!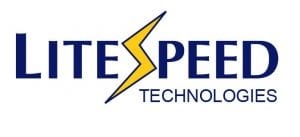 LiteSpeed Hosting Plans
Choose a plan which best suits your website
Detailed Pricing
| | | | | |
| --- | --- | --- | --- | --- |
| | 1st yr w/o GST | 1st yr with GST | 2nd yr renewal w/o GST | 2nd yr renewal with GST |
| Basic | 1680 | 1983 | 2388 | 2817 |
| Standard | 2520 | 2973 | 3588 | 4233 |
| Professional | 3360 | 3964 | 4788 | 5649 |
| Premium | 4200 | 4956 | 5988 | 7065 |
18% Goods & Services Tax (GST) rates are applicable to all LiteSpeed Hosting plans and related products.
Looking for 1GB or 2GB Cheap LiteSpeed Hosting Plans, Click here 
Top features of Litespeed Hosting
LiteSpeed Cache
LiteSpeed Cache (LSCache) is a built-in, high-performance dynamic content acceleration feature of the LiteSpeed Web Server. LSCache accelerates dynamic content (not just PHP pages), with features very similar to those in Apache mod_cache, using an efficient, highly customizable, native implementation within LiteSpeed Web Server.
LSCache eliminates the extra reverse-proxy layer(s) required by add-on cache packages (such as Varnish), providing faster, more efficient handling of static content in addition to its stellar handling of dynamic content.
LiteSpeed cache plugins are available for popular applications. View more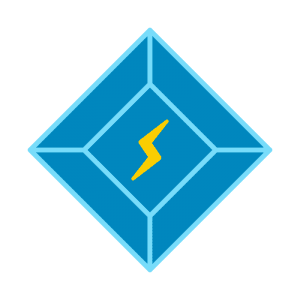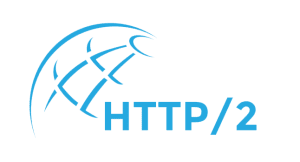 HTTP/2 Support
HTTP/2 (originally named HTTP/2.0) is a major revision of the HTTP network protocol used by the World Wide Web. It was derived from the earlier experimental SPDY protocol, originally developed by Google. HTTP/2 is proven to have faster page load speeds, especially for encrypted HTTPS sites. By using LiteSpeed Hosting you make your website HTTP/2 enabled and make it more faster and secure.
To check if your website supports HTTP/2 or not, visit this link.
Other Hosting Features
You will get all the features below with your LiteSpeed Hosting plan
Customer Testimonials
Check what our customers say about us
Subscribe to our mailing list