Best cPanel Hosting
Fast & Reliable SSD Hosting with NVMe SSD Storage, LiteSpeed WebServer, & WordPress Cache(LSCWP)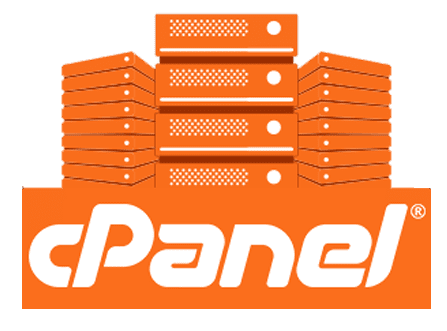 Our cPanel Hosting Plans
Get your website online in minutes
18% Goods & Services Tax (GST) rates are applicable to all Hosting plans and related products.
Top Features of cPanel Hosting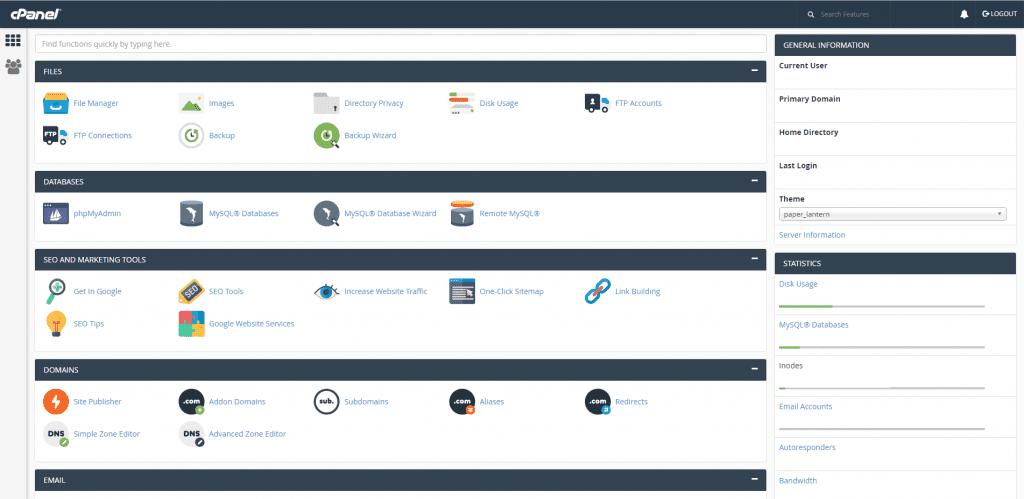 Latest cPanel Control Panel
Our servers equipped with the most popular control panel cPanel. It allows domain owners to easily manage their websites. You can easily create and manage FTP, Databases, email, upload files, sub-domains, and password-protect directories, etc that are hard or even not possible to do without cPanel.
Unlimited Emails
All hosting plans come with unlimited email accounts. Create unlimited email addresses like yourname@domain.com and access them through webmail on your desktop, tablet or mobile devices. Email accounts come with advanced features like mail forwarding, POP3 & IMAP access, spam & virus protection, and even more user account controls.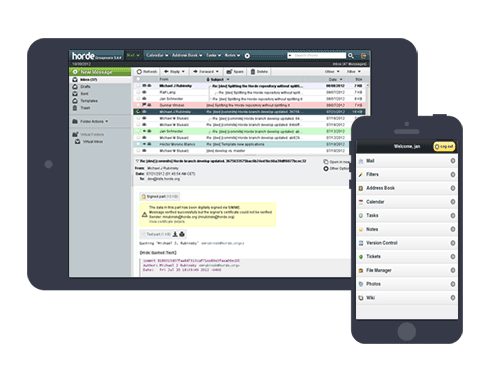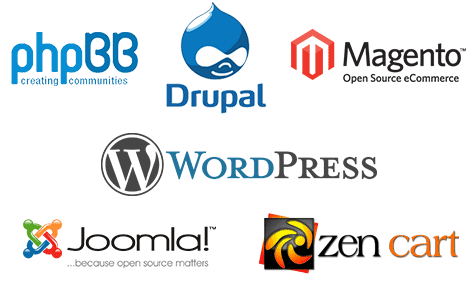 Softaculous One-click installer
Softaculous automates the installation process of your favorite application with the click of a button, no need to spend hours installing and configuring. A wide verity of applications including web portals, wikis, blogs, polls, forums image galleries, shopping carts can be easily installed and managed through it.
Our cPanel Hosting Features
You will get all the features below with your hosting plan
What Our Customers Are Saying!
FAQs
Have a question? See if We have already answered it.
cPanel hosting is a type of Shared Hosting service , where multiple clients are hosted on a single server i.e. the clients share the server's resources. This helps reduce the cost, since the cost of the server and its resources are spread over all the clients/packages hosted on the server. Shared Hosting is perfect for personal websites, small and mid-sized businesses that do not require all the resources of a server.
Yes! Our STANDARD, PROFESSIONAL, and PREMIUM cPanel hosting plans allow you to host more than one Website, by adding add-on domains through your hosting control panel i.e. cPanel.
Yes, we offer a 100% Risk Free, 30 day Money Back Guarantee.
Yes, all our Hosting packages come with Unlimited Email Hosting.
Yes, you can easily upgrade to one of our higher plans at any time.
Yes, your data is a 100% secure and is backed-up daily up to 7days.
Yes, all our servers are protected by Clam AV, CXS malware scanner.
While a Shared Hosting package cannot be used for this purpose, you can easily resell custom packages with our Reseller Hosting. To view our Reseller Hosting plans, click here.
No, at the moment, we do not provide ssh access. However, most of the tasks can be easily achieved using your Hosting Control Panel – cPanel.
Our Support team is always on hand to assist you. You can take a look at all our contact details here.
30 Day Money Back Guarantee
Try our cPanel Hosting, risk free
We are so confident in our web hosting services, we give every client a 30-day risk-free money-back guarantee. If you are unsatisfied with our service for any reason, just let us know within 30 days of purchase and we will refund your order in full. No questions asked.